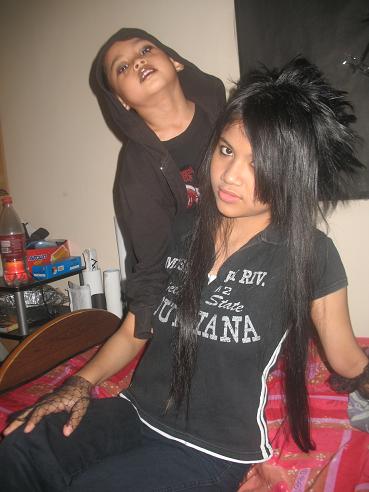 Name : Ila Way
Date of Birth : September 16th, 1991
Occupation : Student


"I love Mana-sama because he is an awesome artist.. I love the songs he composed and the lyrics he wrote.. He is also very beautiful.. And he is one of a kind!~ :3 and hehexD WHAT??? HE MADE ME LOVE MYLENE FARMER!!! xDDDD"